Long before and especially since the new normal began, video interviews have been prevalent and convenient for recruiters when engaging with job seekers who can't come to the interview in person. In 2022, 69% of businesses are conducting video interviews, and most of those businesses are committed to using video interviewing methods long-term to speed up their hiring processes. With more people doing remote work, recruiters are increasingly embracing video interviews.
However, as more recruiters are getting creative with interviewing techniques, one relatively new format that's increasingly becoming a go-to for managers and HR departments across the board is the pre-recorded video interview. Instead of interviewing candidates in real-time, candidates can record their answers to pre-determined questions. How does this popular new format work?
What is the Pre-Recorded Video Interview?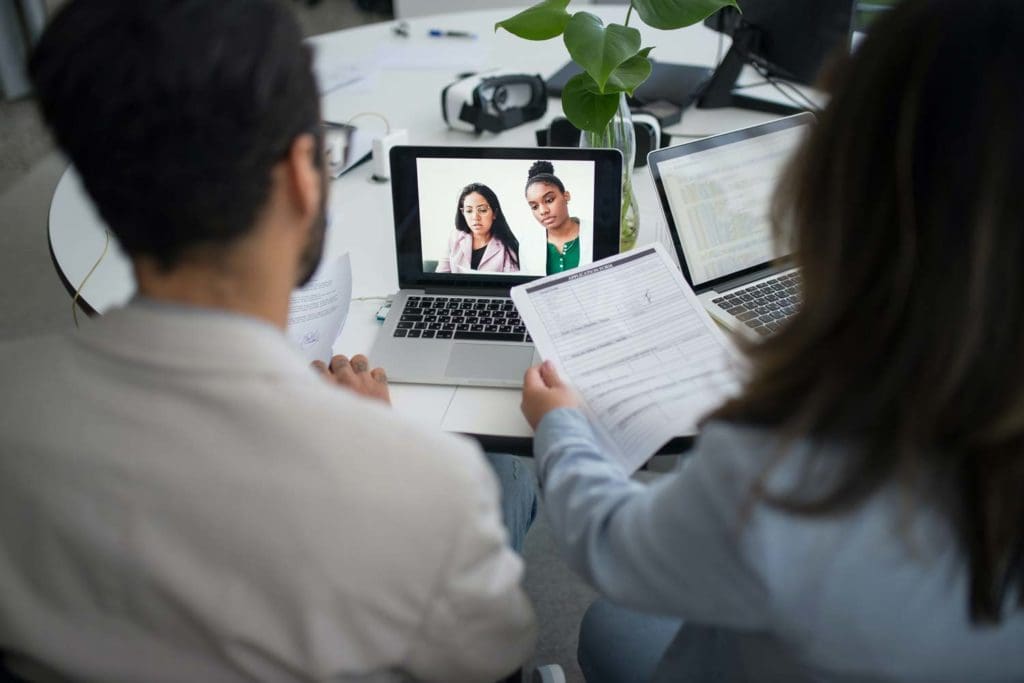 A pre-recorded video interview consists of a candidate doing an online interview that is filmed for recruiters. The interview session includes questions about the job in question with a time limit for job seekers to answer each question before proceeding. These videos allow candidates to re-record an answer if he or she is unsatisfied, though the amount of times one can redo an answer is limited.
Businesses have been doing pre-recorded interviews for years as they increasingly go virtual to get to know job candidates. However, the global demand for pre-recorded interviews has been increasing, with one survey stating that the number of these interviews will increase anywhere between 7 and 10% in the coming years.
With 25% of all professional jobs in North America expected to become fully remote heading into 2023, the convenience of a pre-recorded interview allows recruiters to focus on more intensive tasks rather than take time out of their day to meet a candidate in real-time. The hiring process can be time-consuming and distracting, which is why pre-recorded interviews are gaining popularity.
How are Firms Using This New Format?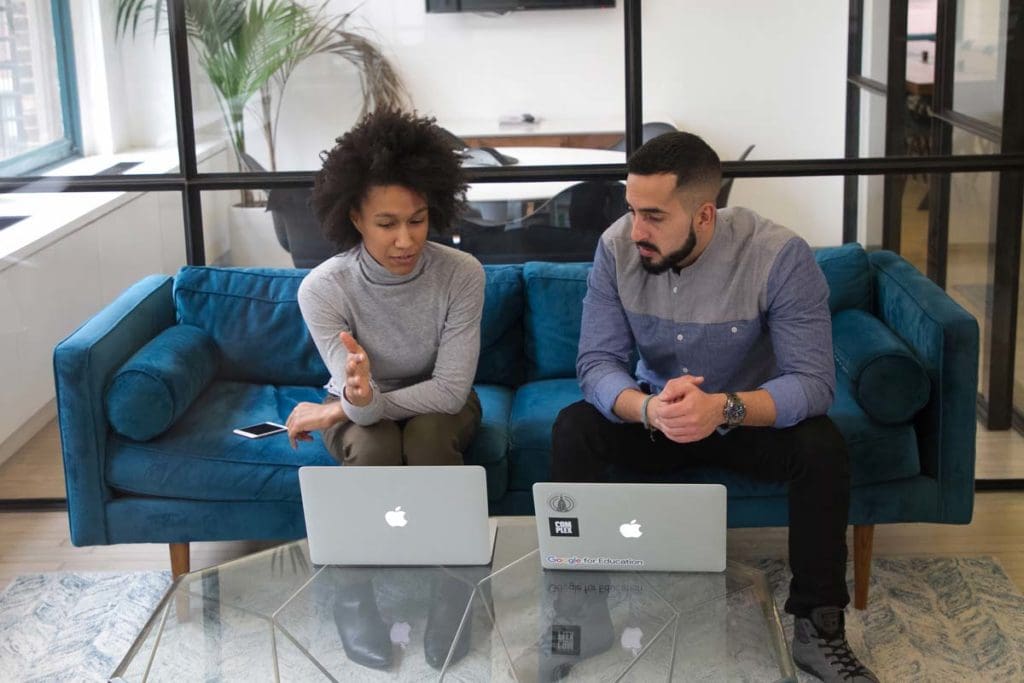 Pre-recorded interviews require transparency and fluidity to make them convenient and easy for job seekers so they can best satisfy the requirements being asked of them. Firms are explaining the process and alleviating privacy concerns while providing the technological requirements for candidates to complete the interview successfully.
Another of the best practices that firms use to get candidates comfortable with a pre-recorded video interview format is by providing interviewees with the most effective recording techniques, so they don't make mistakes during the interview. Before candidates start recording, firms point out the flexibility that the interview provides, encouraging job seekers to do interviews in comfortable settings outside of work hours. This format requires more explanation than a typical live video or in-person interview.
Employers should test the technology as often as possible and have an applicant tracking system where videos can be stored and accessed at any time. One of the biggest benefits of pre-recorded interviews is that they allow everyone from the hiring team to view them so a collective decision can be made on whether the candidate is a good fit for the position being offered.
Which Companies and Firms are Using Pre-Recorded Video Interviews?
One company that uses pre-recorded video interviews to gauge the suitability of candidates is Vidcruiter. During their hiring processes for different positions, they offer pre-recorded interviews and lay out many of the above-mentioned best practices when preparing for interviews.
North American colleges like Toronto Metropolitan University (formerly Ryerson University) also use pre-recorded video interviews for candidates, using timers for each question that is asked by members of human resources.
Meanwhile, companies like BDO also leverage pre-recorded interviewing to attract candidates, screening twice as many candidates with pre-recorded interviews as they did with other interviewing methods, significantly cutting down time and exertions during the hiring process.
KangarooStar is your one-hop stop for data-driven job matching, career development, hiring trends, and professional assessment. Learn more about how you can leverage advanced recruiting solutions like pre-recorded interviews to attract the best candidate for the job!