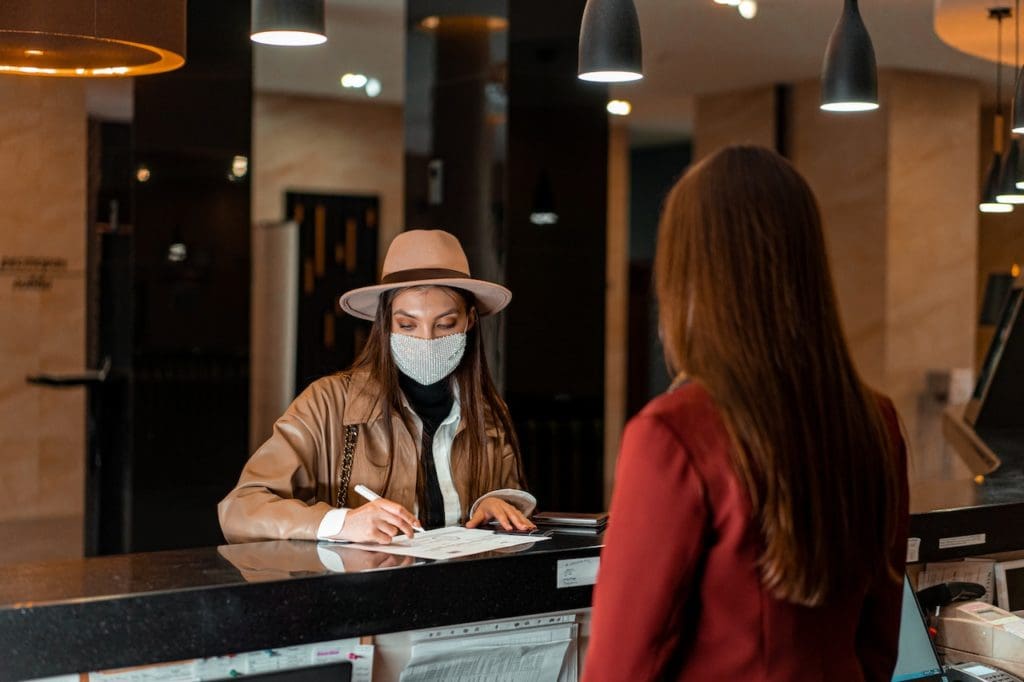 Hospitality staff is the heart of a successful hospitality business, whether a restaurant, hotel or cafe. The hospitality sector should have an effective recruitment strategy in place as it is often challenging to recruit hospitality staff. This is primarily due to low wages, inflexible schedules, fewer benefits, and late working hours. Additionally, hospitality can be draining and time-consuming. When the pandemic laid off millions of hospitality staff, workers moved to different professions and switched careers to pursue their passions.
Since then, it has become more difficult and competitive to hire the best hospitality staff. The hospitality industry needs to be more mindful when recruiting workers, ensuring they hire someone who is committed to their role and does not leave after a couple of months.
Here are some common skills you should look for in your potential employees.
Communication Skills
Effective communication skills are essential to good customer service in the hospitality industry. Since hospitality staff have customer-facing job roles, they should know how to communicate positive messages that enhance the overall customer experience. Listening is an important part of effective communication. They should be able to communicate with the customers and demonstrate a genuine interest in their concerns. While they do not necessarily need to be extroverted, they should be willing to learn and step out of their comfort zones.
Resilience
The hospitality industry is not for the thin-skinned. There are high levels of stress and burnout due to constant multitasking and demanding customers. Hospitality workers should remain calm in the face of challenges and everyday stress. However, resilience usually comes with a lot of experience. Therefore, if you are hiring new staff, be sure to test how they perform under strenuous conditions.
Multitasking
As one would expect, a lot of multitasking is involved in the hospitality sector. Waiter and waitresses often have to handle large groups of customers and attend to them at the same time. Since each customer expects quality service, the service staff needs to be on their toes most of the time.
Flexibility
Hospitality staff are expected to work for long hours and difficult periods. They also have to work during the holidays as it is the most profitable time of the year. For instance, more people go out to restaurants and bars during Christmas and New Year. Therefore, hospitality workers need to be flexible with their schedules as they might have to work during the holiday period. Most companies offer extra pay, bonuses, and leave to take later in the year.
Attention to Detail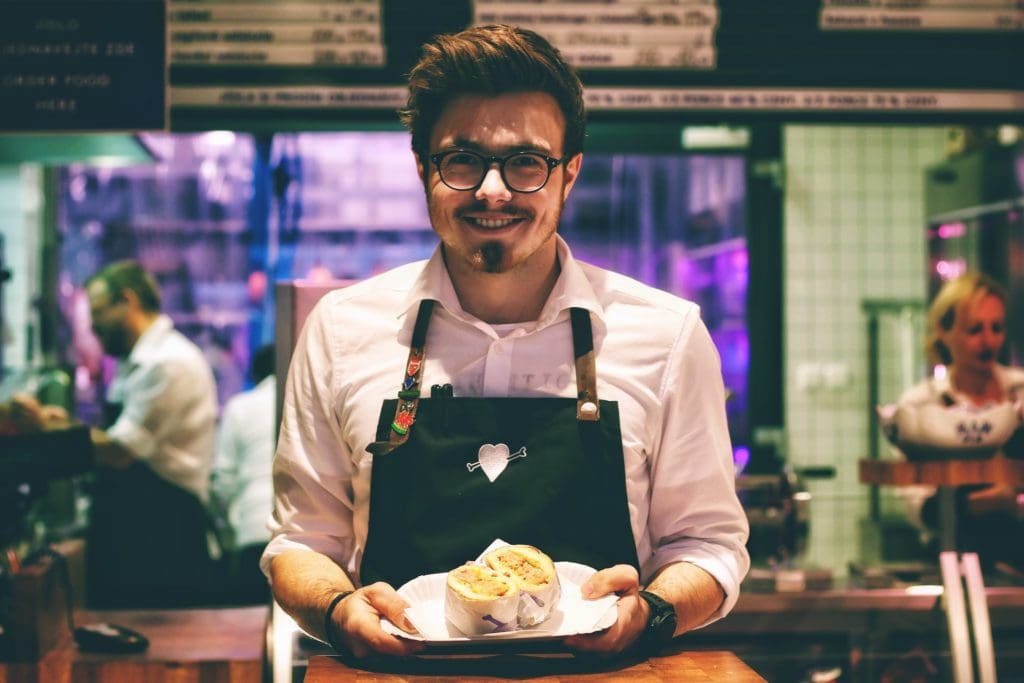 One critical skill to look out for in a potential employee is their attention to detail. In the hospitality industry, the customer judges everything, so it is important that your employees are attentive to customer needs and expectations. This could be as simple as knowing when a customer needs something before they call an employee. Customers appreciate it if the staff knows what they want before they spell it out.
Problem Solving
Since hospitality is a customer-facing business, potential employees should be great at problem-solving. They might have to deal with different customer issues every day, so they should know how to resolve them quickly and effectively.
Do College Degrees Matter?
Most entry-level hospitality jobs like waiters and waitresses do not require a college degree. Workers can obtain junior management positions through hard work and experience without tertiary education. However, qualified employees are more likely to be promoted to senior management positions more quickly if they have a hospitality and tourism degree. Seniority and promotions are dictated by three factors: having a higher level qualification, at least five years of experience, and being over 25. As such, college degrees fast-track your progress and promotion in the hospitality industry. However, they are not necessary to enter the hospitality sector. Sometimes, people finish their degrees while working.
If you are looking for new staff for your hospitality business, we have you covered. KangarooStar is your one-hop stop for data-driven job matching, career development, hiring trends, and professional assessment. Learn more about how you can jump to the next level in your career today!